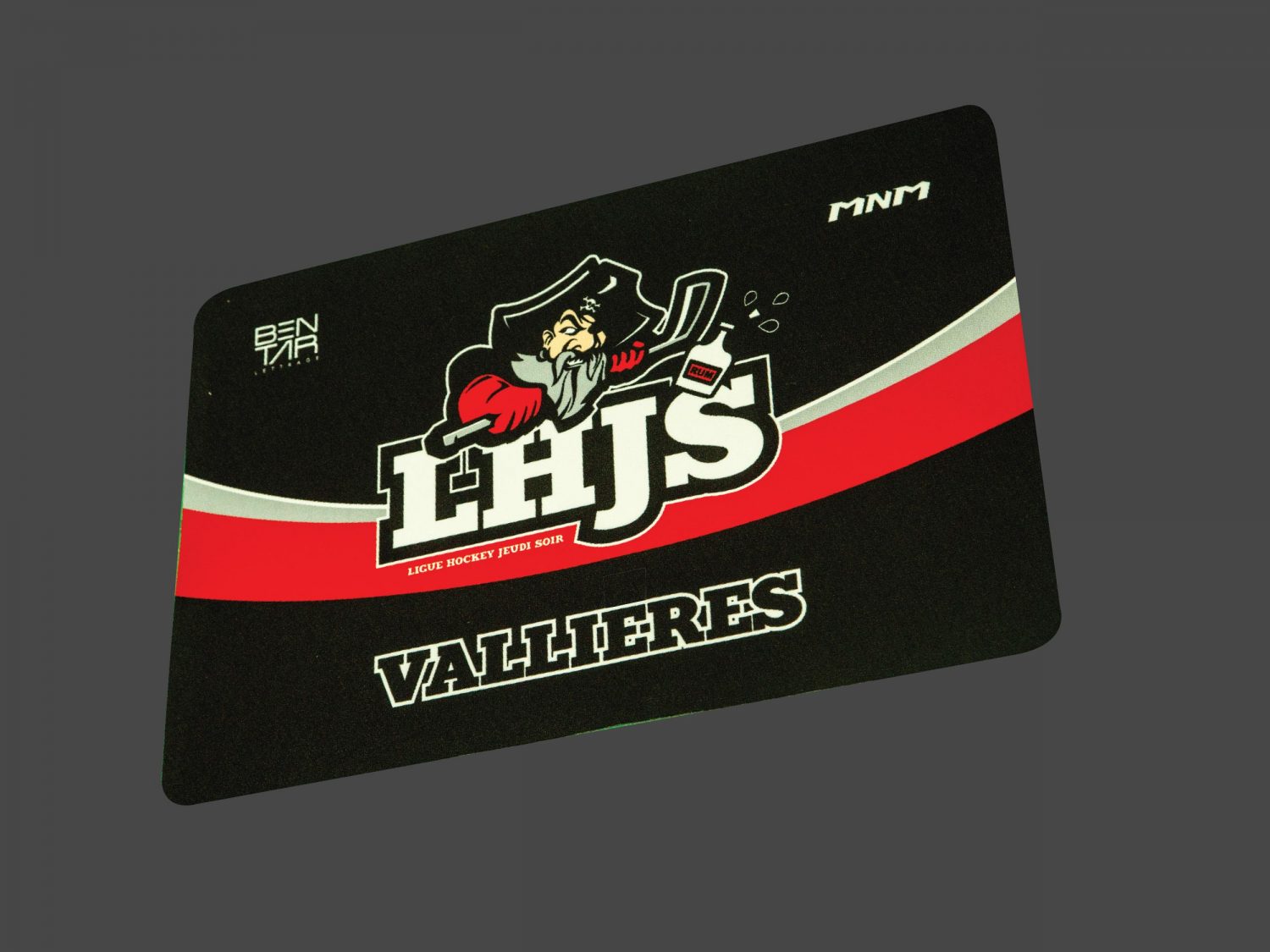 SKU: MAT
Skate mat
16"X23,25"
Resistant surface 100% reinforced polyester
Resistant and colorless printing
Non-slip underlay
Logos, name and number included
Order now
Order now
To request information on prices or products for your sport, contact us.
We are currently experiencing an unusual delay in deliveries due to a high number of orders received.
Thank you for understanding!