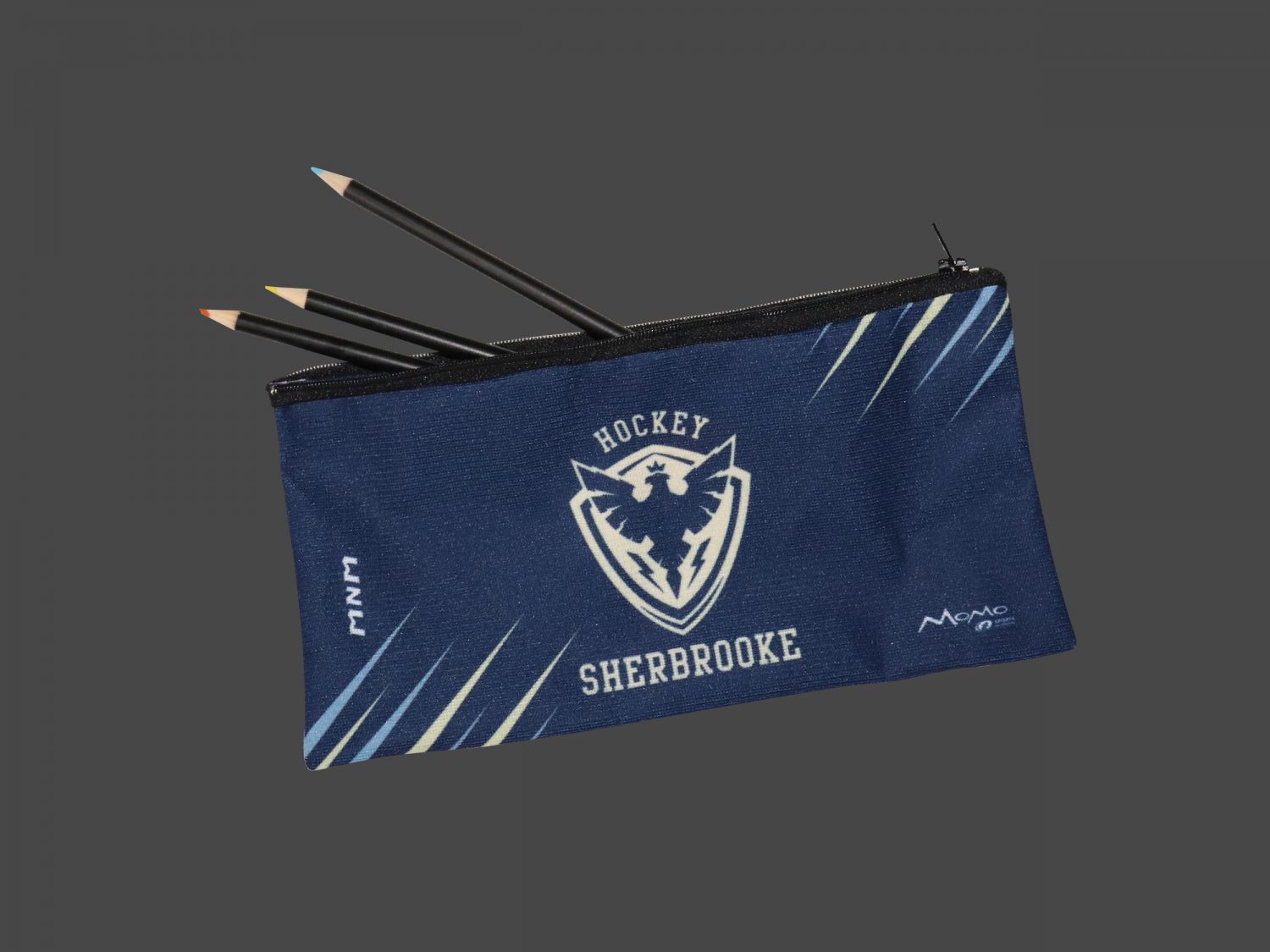 SKU: PENC
Pen housing
9,5"X7,5"
100% resistant polyester
Resistant and colorless printing
Logos, name and number included
Printed on two sides
Order now
Order now
To request information on prices or products for your sport, contact us.
We are currently experiencing an unusual delay in deliveries due to a high number of orders received.
Thank you for understanding!