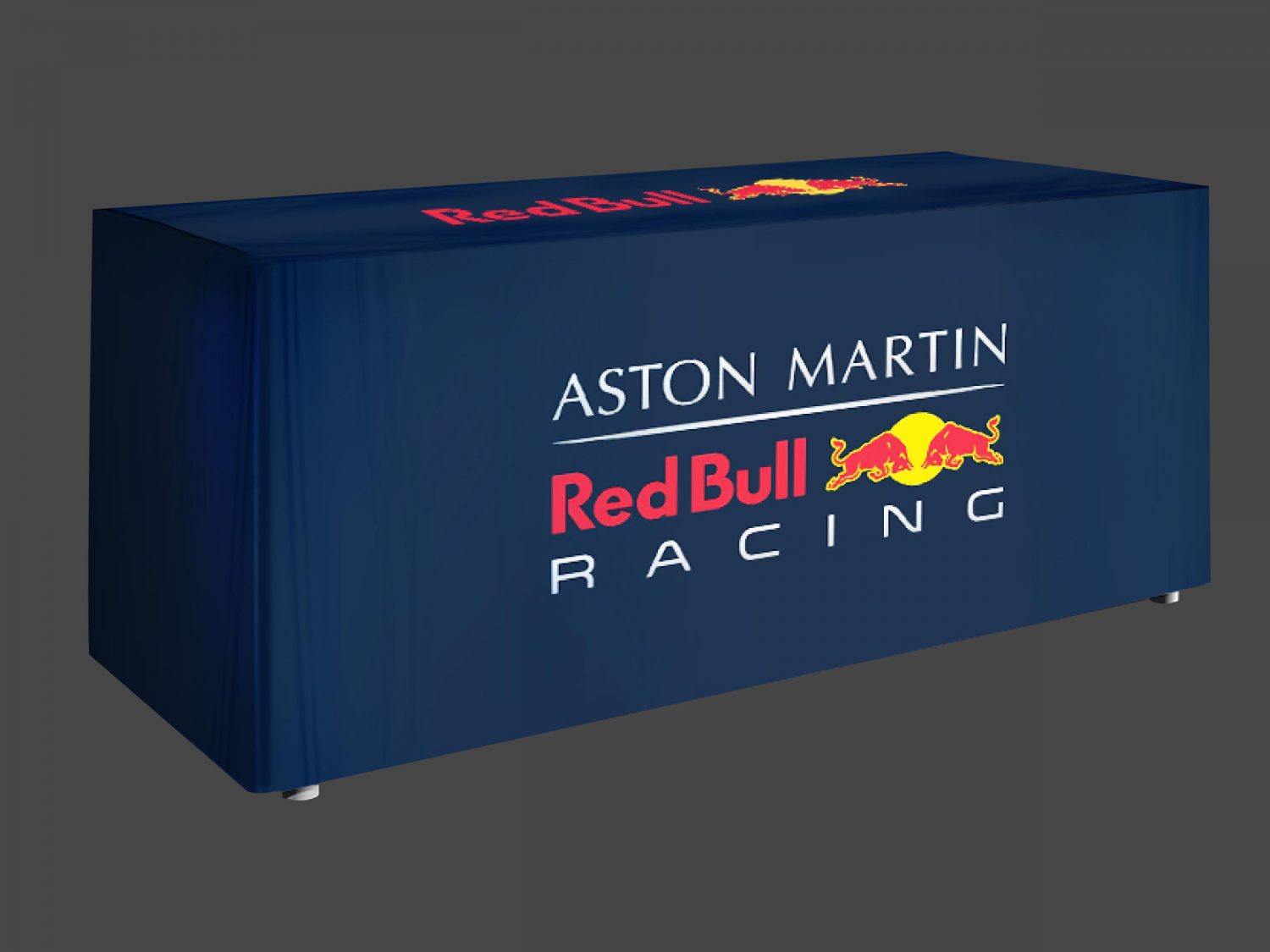 SKU: NAP132,NAP156
Custom tablecloth
NAP132: 132"X90"NAP156: 156"X90"
100% polyester Softknit fabric
Finishing stitching all around
Machine washable
100% customizable, no color limit, 2 sizes available
Order now
Order now
To request information on prices or products for your sport, contact us.
We are currently experiencing an unusual delay in deliveries due to a high number of orders received.
Thank you for understanding!