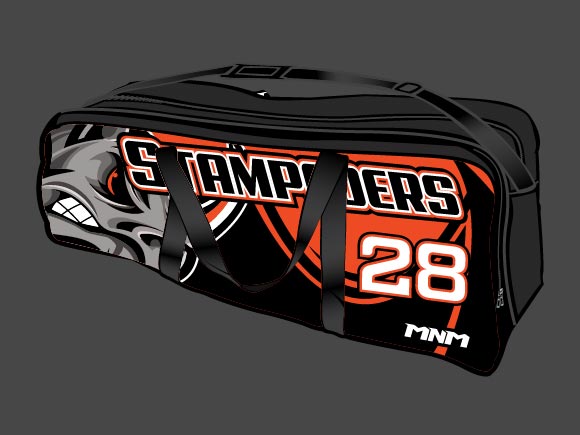 SKU: BAIA
Crosse bag
Crosse: 44,5"X13,5"X12,5"
Carrying handles at the ends
Adjustable shoulder strap
Robust zipper
Logos, name and number printed on side panels
Order now
Order now
To request information on prices or products for your sport, contact us.
We are currently experiencing an unusual delay in deliveries due to a high number of orders received.
Thank you for understanding!